Now that kids are back to school, remember that Rosemary essential oil combed through hair repels lice while Tea Tree combed through hair will help to remove the lil' critters.
Bath Salt Recipe

2 cups Epsom Salts
1 cup Sea Salts
6 drops essential oil
Place into a container, cover and shake well.
Deodorant
4 oz. witch hazel
4 drops lavender
4 drops eucalyptus
4 drops tea tree
4 drops lemon (or lime)
Combine in a rollerball.
Moisturizing Milk Bath

Milk baths are designed to moisturize the skin. With the formula here the skin care benefits are enhanced by including cocoa butter as an emollient, and Epsom Salts to mimic the therapeutic effects of the renowned European mineral baths and spas.

1 Cup Powdered Whole Milk
1 Cup Epsom Salts
½ Cup Corn Starch
2 Tbsp Cocoa Butter (Grated or Small Chunks)

Mix well and package into a gift jar or bag.

This is the foundation for a moisturizing, soothing milk bath. To this one could add herbs, dried flowers or other skin soothing ingredients. To avoid a messy clean up and grittiness in the bottom of the tub try putting the herbs in a muslin bag and hang it under the tap so that the water runs through it as the tub fills. This will give the
benefits without the hassles.

After having a soothing, relaxing milk bath remember to rinse yourself off in the shower to remove any milky residue.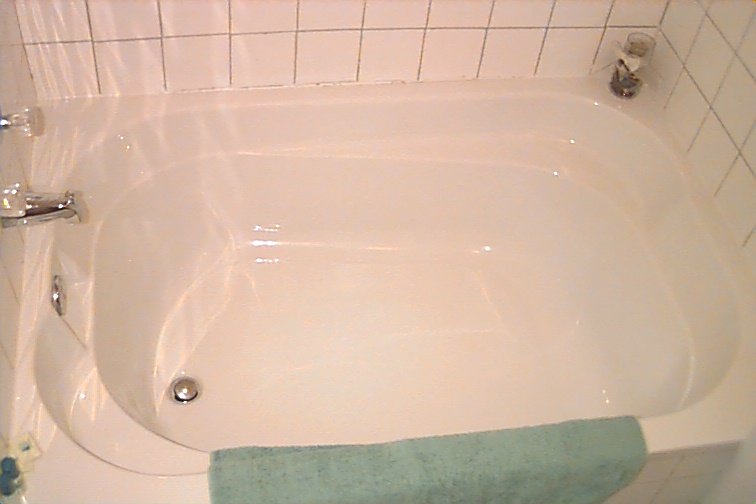 Room Spritzers
Simply fill a small spray bottle with water and add a few drops of your favorite oils. Now, squirt away. You can use single oils or combine oils to create your own blend. Add a few drops of glycerin if you want it to evaporate slowly, or add a little alcohol if you want quick evaporation.
Lavender: Calming and anti-bacterial.
Lemon and Peppermint: Both deodorize the air when added to a spritzer.
Purification Blend: Lemon, Lavender, Rosemary and Tea Tree -great for disinfecting and for repelling insects.
Health
Lice Repellent
5 drops rosemary
5 drops peppermint
5 drops eucalyptus
5 drops lavender
5 drops tea tree
Combine with water in a very small spray bottle. Spray and comb through child's hair - the scent is strong but not unpleasant. Rosemay, mint and eucalyptus will repel lice and tea tree kills lice.
Shake before spraying and avoid contact with eyes.